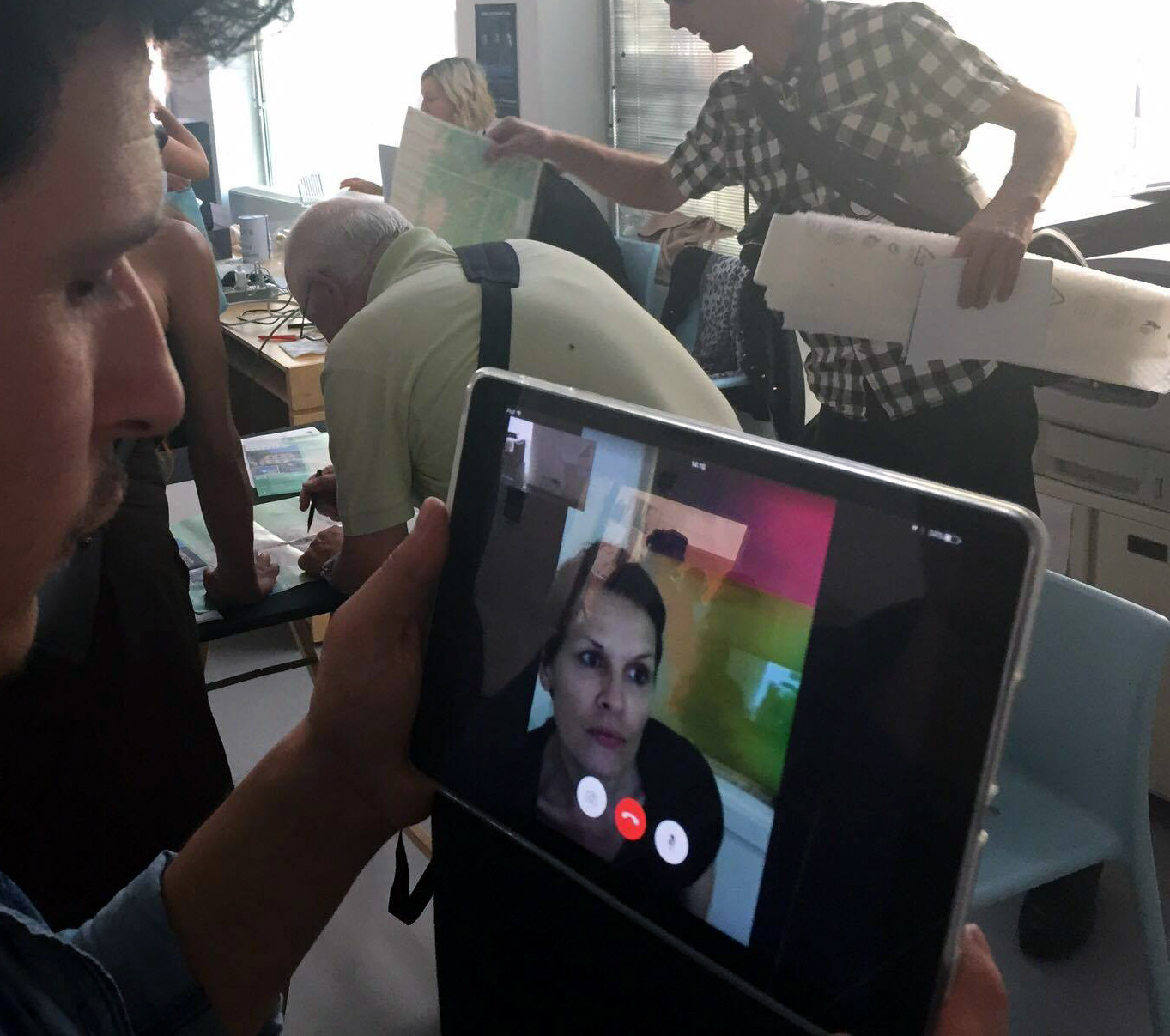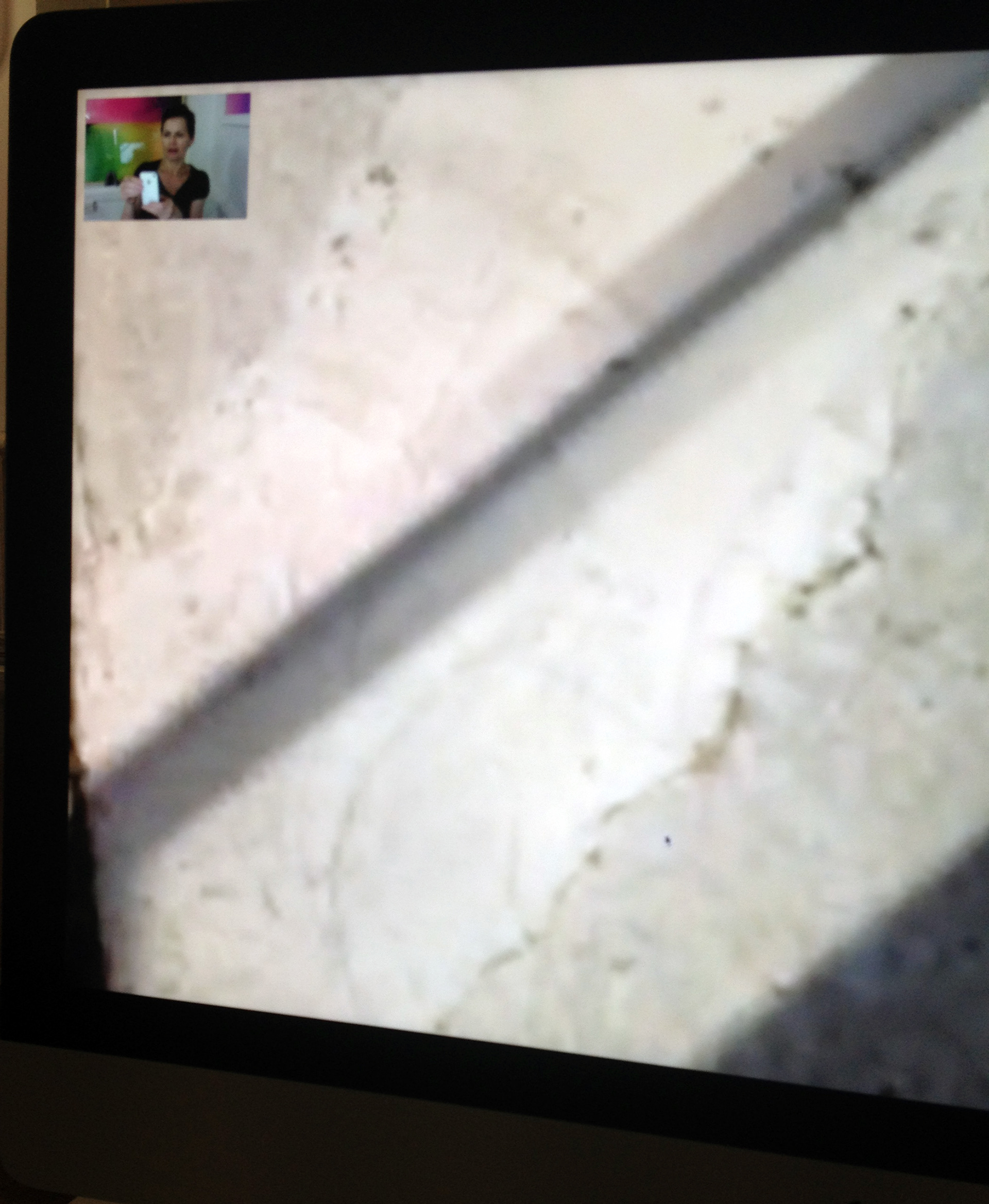 'NoPlace' is an annual exhibition that claims to not be connected to any place, but requests the physical presence of the artist. As a performative work I was 'virtually' present on an ipad which was connected to my studio for the duration of the event.

 

http://www.noplace.space/section/info

​​​​​​​
ipad, imac, internet, humans, location.