This series was inspired by the topic of animism, which in my opinion is less an ideology and more a sensibility or style of engaging with the world, and the beings that populate it. 
Having an animistic sensibility means you attribute sentience to a wide range of beings, even possibly technology and forces of nature. T

his 

sentience is

 immanent rather than transcendent and as an ontology,
animism blends and blurs with other ontologies, opening it up to contradictions, humour, imagination, inspiration, and reflexive awareness.
​​​​​​​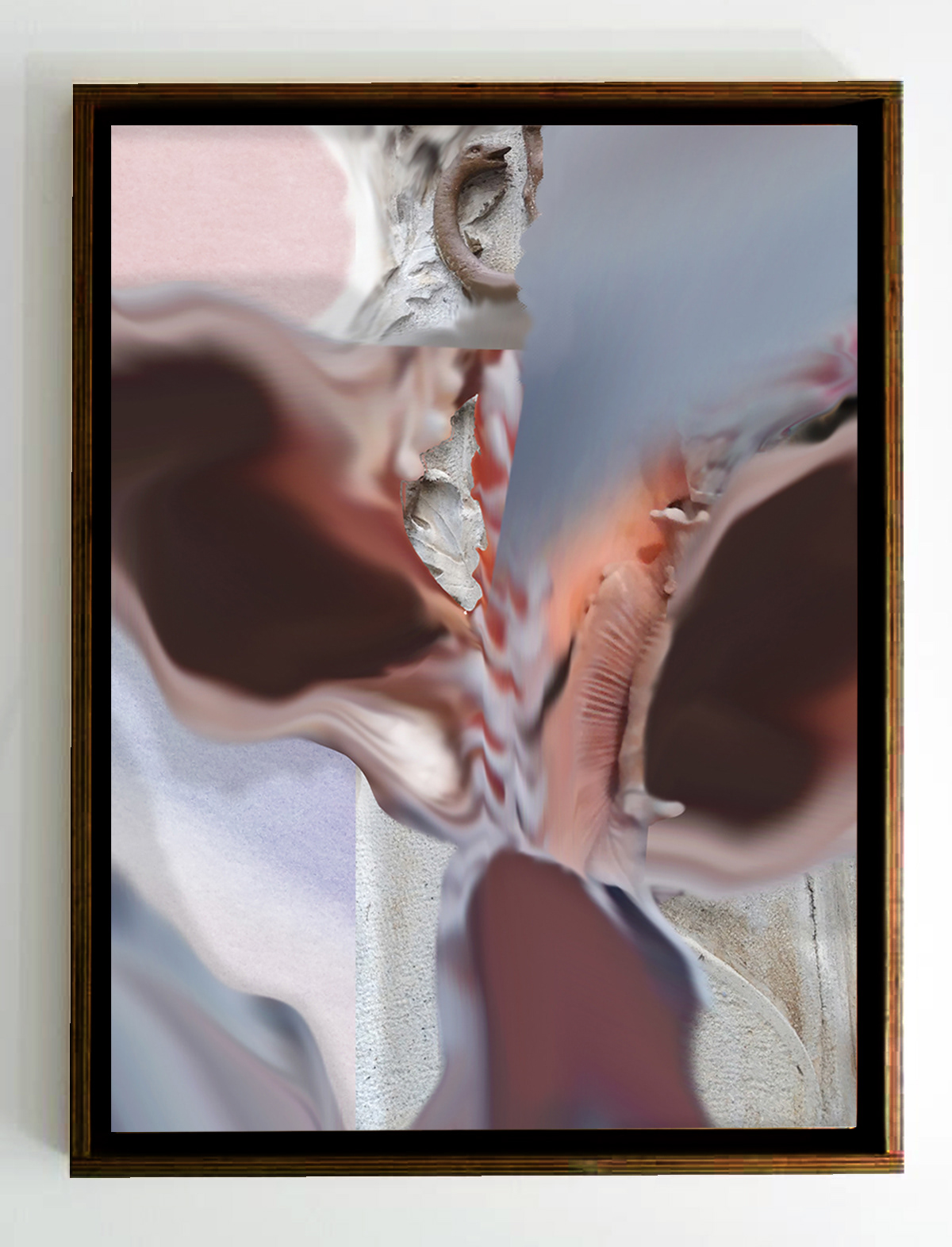 SNAKE EAR Fine Art print on Hahnemühle bamboo matt paper. 750mmx1000mm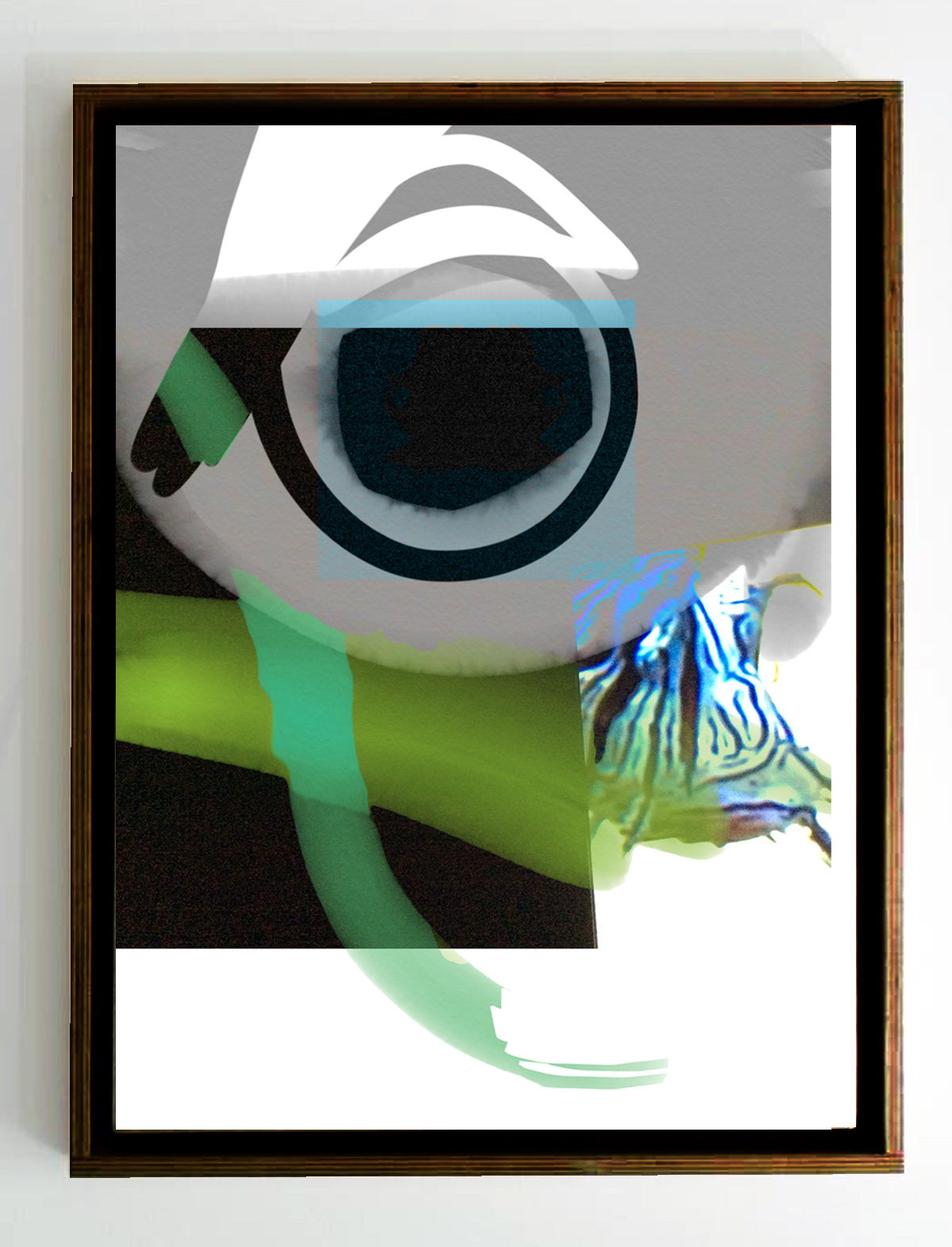 FISH TANK Fine Art print on Hahnemühle bamboo matt paper. 500mmx750mm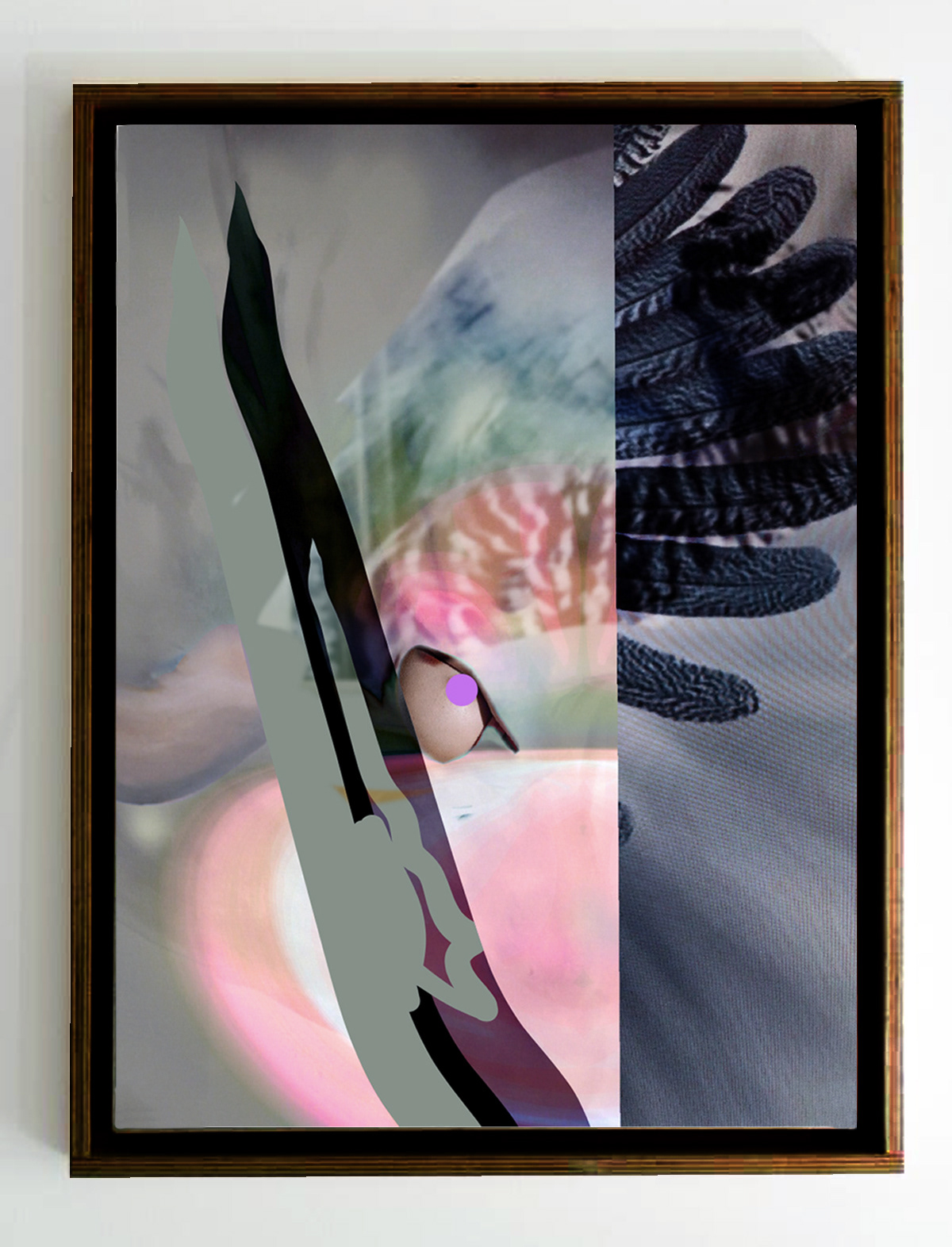 RAVEN HORN Fine Art print on Hahnemühle bamboo matt paper. 500mmx750mm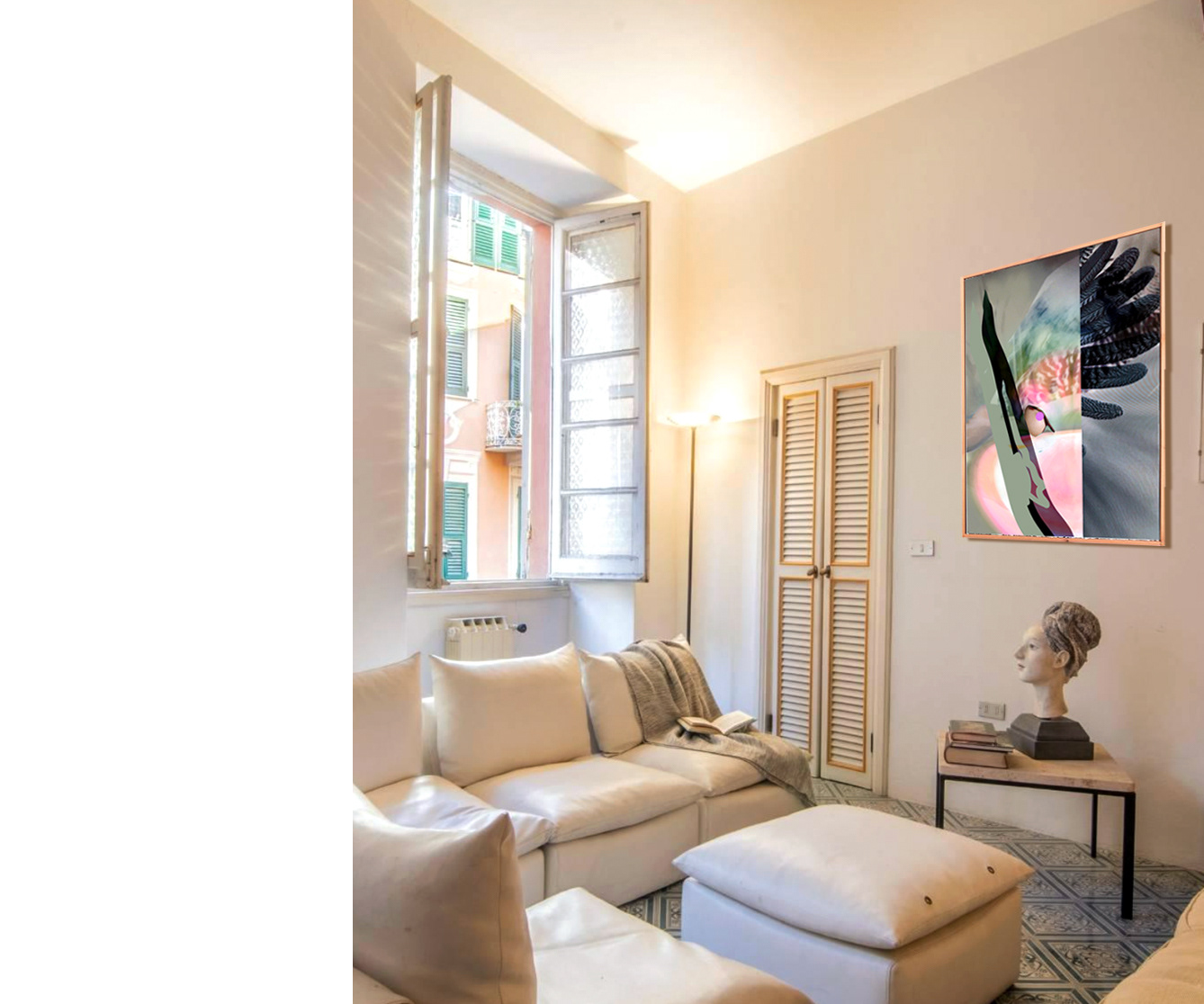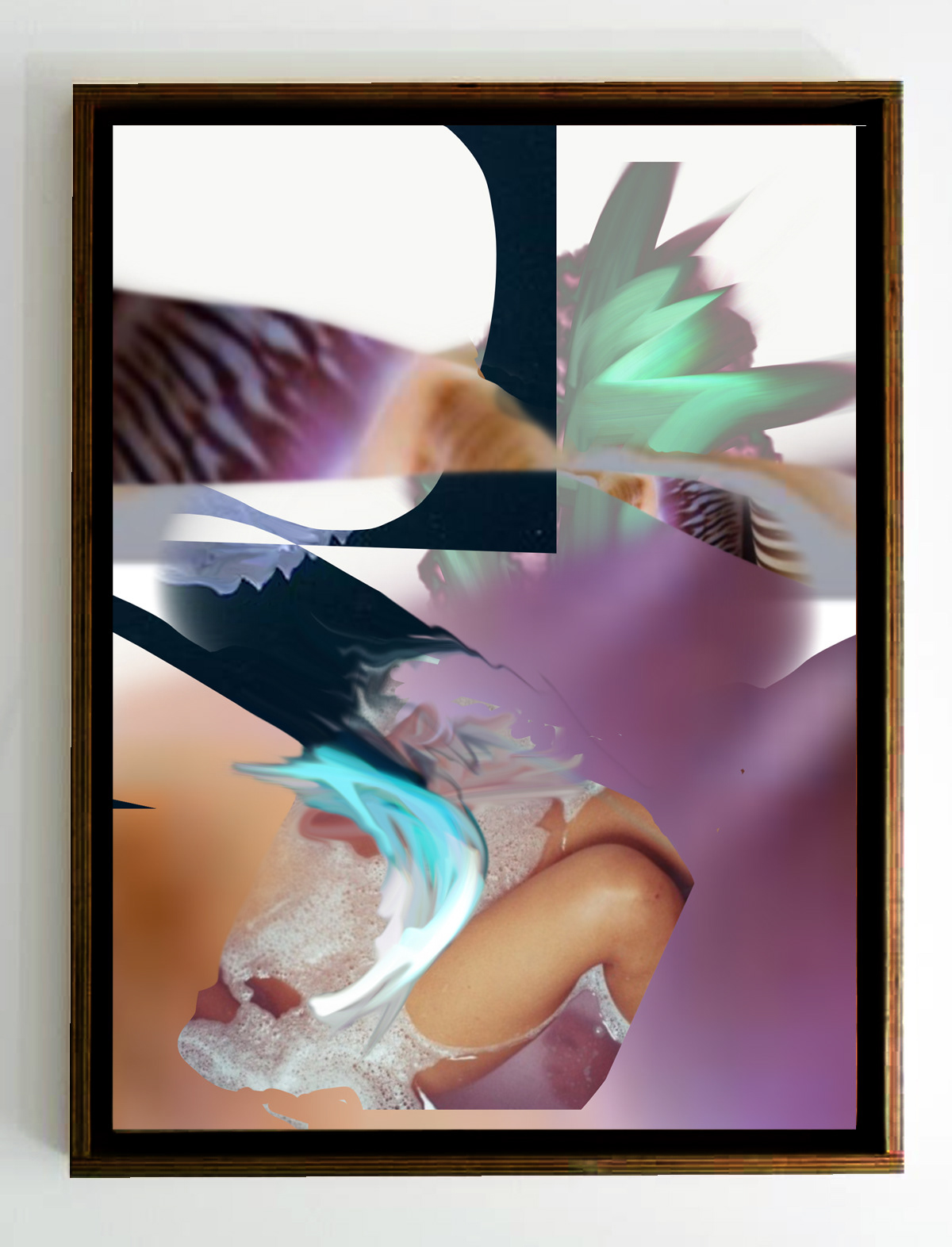 WET PLUME Fine Art print on Hahnemühle bamboo matt paper. 500mmx750mm